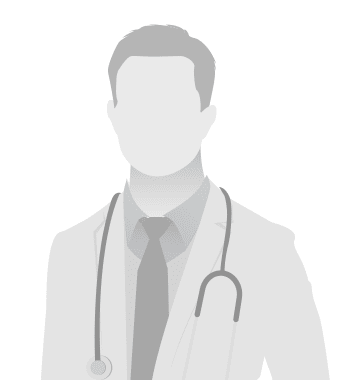 Dr. Richard Hann Jr. 
Born in Hershey, PA Dr. Hann graduated from Hershey High School then continued to Penn State University.
He obtained his veterinary degree from Mississippi State University in 1990 and has worked for the Central Pennsylvania Animal Clinic since. In his spare time he enjoys playing with his dogs and cat, sports, watching movies and listening to music.