Safe & Reliable Pet Boarding
We understand that you may be feeling stressed about leaving your pet — especially if they are ill, or while they are recovering from surgery or a procedure. At Palmyra Animal Clinic, we want to help ease any worries you may have. 
We offer pet medical boarding services including a large facility with comprehensive care for cats and dogs. These animals may have conditions or needs that standard boarding centers may not be equipped to accommodate, such as administration of medication.
Our pet boarding services are available for current patients at Palmyra Animal Clinic, or our other clinic locations in Central Pennsylvania.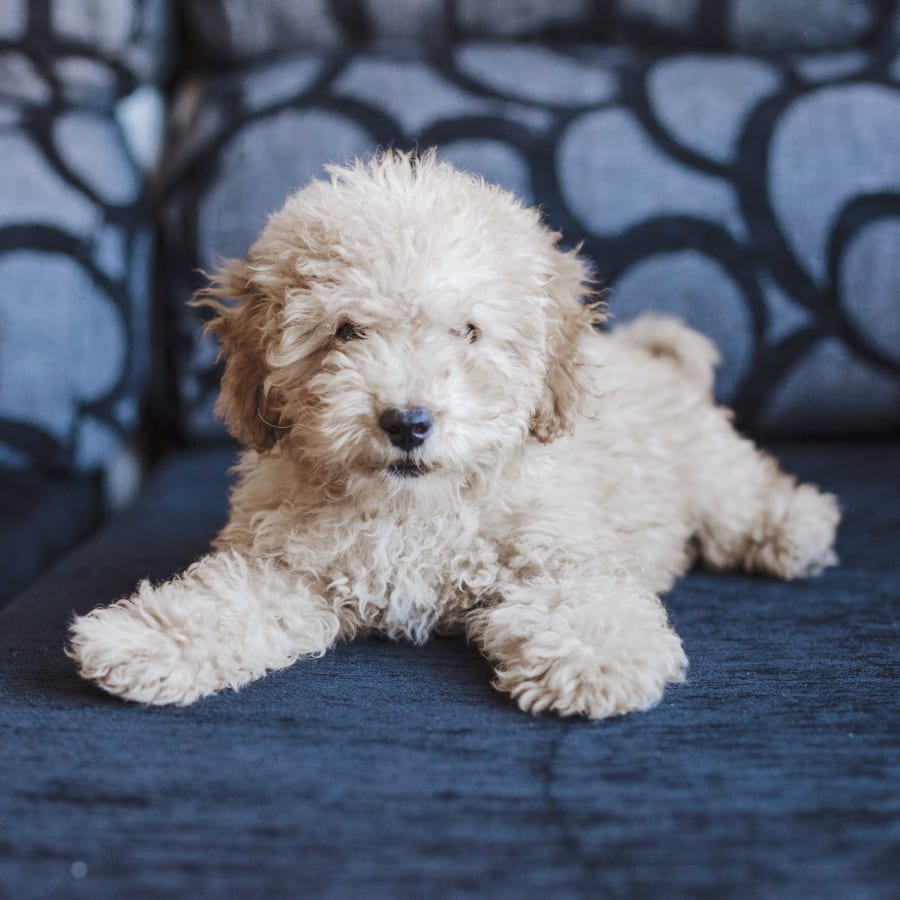 Pet Boarding: A Typical Day
Medical Boarding for Dogs
Dogs spend most of their time in private, climate-controlled kennels with soft, clean bedding.
We will administer medication according to your stated specifications to keep their routine as similar as possible to their time at home. 
During their stay, each patient is continuously monitored for any changes in medical conditions, in addition to signs of stress, fear or anxiety. Our veterinarians will address any concerns. 
Dogs also get short walks courtesy of our staff, to enjoy fresh air and an opportunity to go to the bathroom. 
Medical Boarding for Cats
We will follow any specifications or requirements you might have for your cat. Our goal is to provide a seamless transition from your pet's routine at home to their stay with us. 
During your cat's time with us, we will administer medication and feed them according to your specifications, so that their routine closely parallels their time at home. 
Our staff interact with the cats daily, offering pets, play, snuggles and enrichment activities. Litter boxes are checked, cleaned and disinfected throughout the day.
FAQs About Pet Boarding
As serious animal lovers, our entire team enjoys giving our boarders all the attention and care they deserve while they stay with us. 
In these FAQs, you'll find answers to our most frequently asked questions about medical pet boarding at Palmyra Animal Clinic.
If you have further questions about our boarding services, please feel free to contact us!