Veterinary Internal Medicine
Internal Conditions
With veterinary internal medicine, we're able to treat diseases and disorders of animals' internal systems. 
Our veterinarians have extensive experience in diagnosing and treating challenging cases, from disorders of the heart, brain and nervous system to reproductive and gastrointestinal issues, and various tumors. 
At Palmyra Animal Clinic, we leverage a range of diagnostic tools and alternative treatment methods. We can also manage patients with multiple diseases or disorders.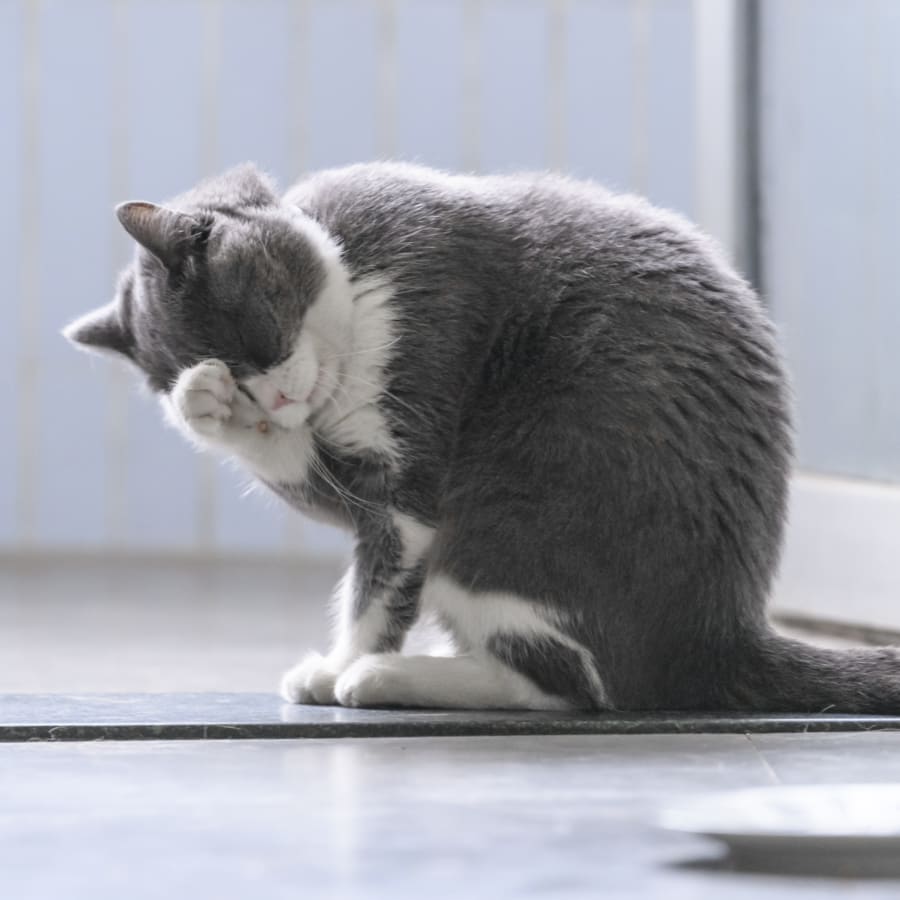 Laboratory & Diagnostics
Our comprehensive approach to dog and cat internal medicine is backed by advanced testing, imaging and other diagnostic procedures. 
In our in-house veterinary lab, we have the technology we need to quickly and accurately diagnose your pet's internal medicine condition so that treatment can begin sooner. 
Internal Medicine Conditions
Is your pet displaying symptoms of an internal condition? Your vet will perform a comprehensive physical exam for your pet to diagnose the issue and develop a detailed treatment plan customized to their needs. 
During the physical exam, your vet will carefully assess your pet's vital signs, such as heart rate, respiratory rate, and temperature. They will also examine your pet's body condition and look for any abnormalities or signs of pain.
They may also perform diagnostic tests to get a better understanding of your pet's internal health.
Our veterinarians diagnose and treat ailments in the following areas:
Specialist Referrals
If your veterinarian determines that your pet requires a procedure or expertise that we do not offer, we can refer you to an experienced veterinary internal medicine specialist near Palmyra.
We are connected with a network of exceptional veterinary specialists throughout the area.
Potential Signs of Internal Conditions in Pets
Internal conditions can be hard to detect, so it is important for pet owners to be able to recognize the signs that may be pointing to a serious illness. Regular checkups with a veterinarian are also crucial to ensure early detection of any internal conditions that may not be readily apparent
If you notice any of the symptoms listed below, book an appointment with one of our veterinarians:
Runny nose
Persistent diarrhea
Itchy, flaky skin
Severe weight fluctuation
Vomiting
Coughing
Gagging
Difficulty breathing
Excessive urination
Red, swollen gums
Lack of appetite (for 24+ hours)
Runny eyes
Lack of sociability
Low energy levels