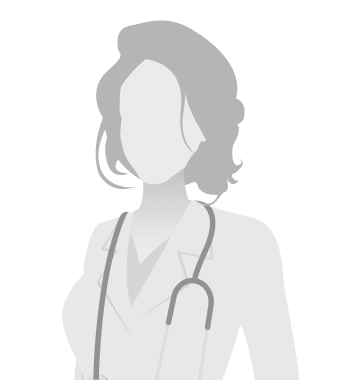 Dr. Pamela Datsko
Dr. Pamela Datsko grew up in Ebensburg PA and received her DVM degree in 1990 from Michigan State University. "I always knew I was going to be a veterinarian, no matter how hard people told me it was going to be, I was born to do this," is how she describes her calling.
For most of her career, surgery was what excited her. But as she saw how often traditional western medicine lacked answers for her patients, she turned to eastern medicine, specifically acupuncture. She began offering acupuncture in 2016 and has enjoyed seeing so many patients benefit from treatments for things like arthritis, post-op pain, aging issues and organ diseases.
Dr. Datsko is also passionate about supporting the human-animal bond in all phases of life and welcomes discussions so that clients feel supported in making decisions that feel right to them. She is currently obsessed with fluid pour painting and lives in Linglestown with her partner Ross where they enjoy relaxing in the backyard, traveling and spending time with family.
She has two horses, GQ and Maya, and Pip the cat to keep her busy as well. Dr. Datsko is excited to meet a whole new group of coworkers and clients to continue her passion that is veterinary medicine.